Did you know that Israeli settlers who live in the occupied territories of the West Bank have access to PayPal (the world's largest online payment processor) but their immediate neighbors, the Palestinians, do not? PayPal has been withholding its services to Palestinians — a fact I didn't know until today.
I learned from MPower Change @MPower_Change that PayPal shareholders will vote today on a proposal to extend services to Palestinians in the West Bank and Gaza. In his 2022 Annual Report, the PayPal CEO reported "Today, we are empowering hundreds of millions of consumers and merchants to join and thrive in the global economy, and we're contributing every day to expanding economic opportunity for customers and communities around the world." Why then …. are Palestinians prevented from these economic opportunities? Representative Mark Pocan and ten other members of Congress sent a letter to PayPal about its discriminatory services.
Tell PayPal today: It's time to get on the right side of history. Sign and share the petition prepared by MPower Change.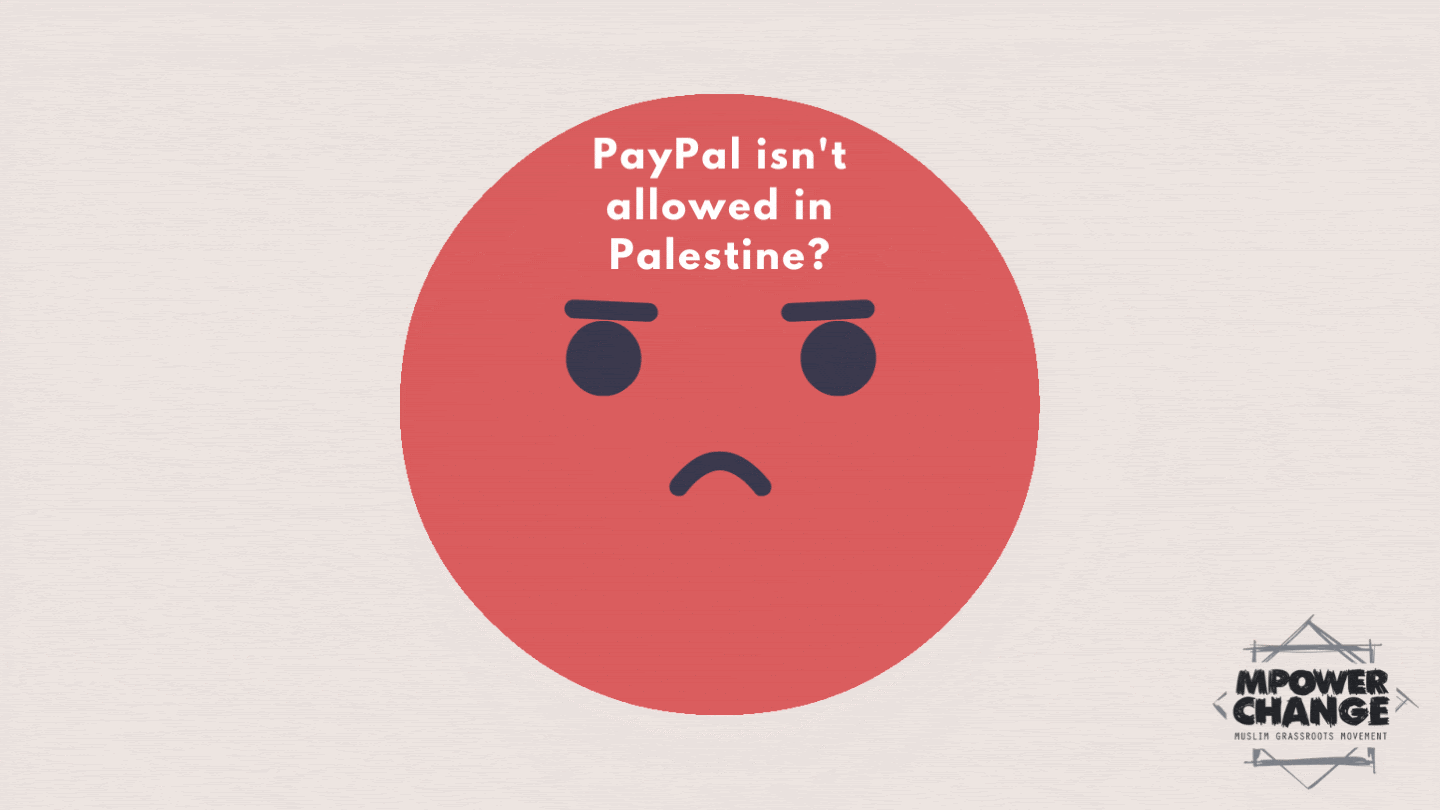 Click here to retweet our message to PayPal: It's time to stop punishing Palestinians in the West Bank and Gaza.